Expert metal roofing replacement in Brisbane
Imagine your house without a roof at all, and the disaster that would be whether it's raining, hailing or shining. Gutter Replacement Brisbane are your local masters of quality roof replacement Brisbane wide, and can totally rejuvenate the roof above your family or clients' heads with quality craftsmanship – no matter your roof type. Replacing a tiled roof with metal roofing, replacing rooofing sheets – any custom solutions for your home.
Don't forget, your roof does more than just keep the weather from falling on your kitchen and bedroom floor – it's also where your property's crucial drainage and stormwater management system begins. What starts at the tip of the rooftop is carefully channelled into the gutters & downpipes and ultimately your drains, serving as the ultimate 'cherry on top' of your beloved home.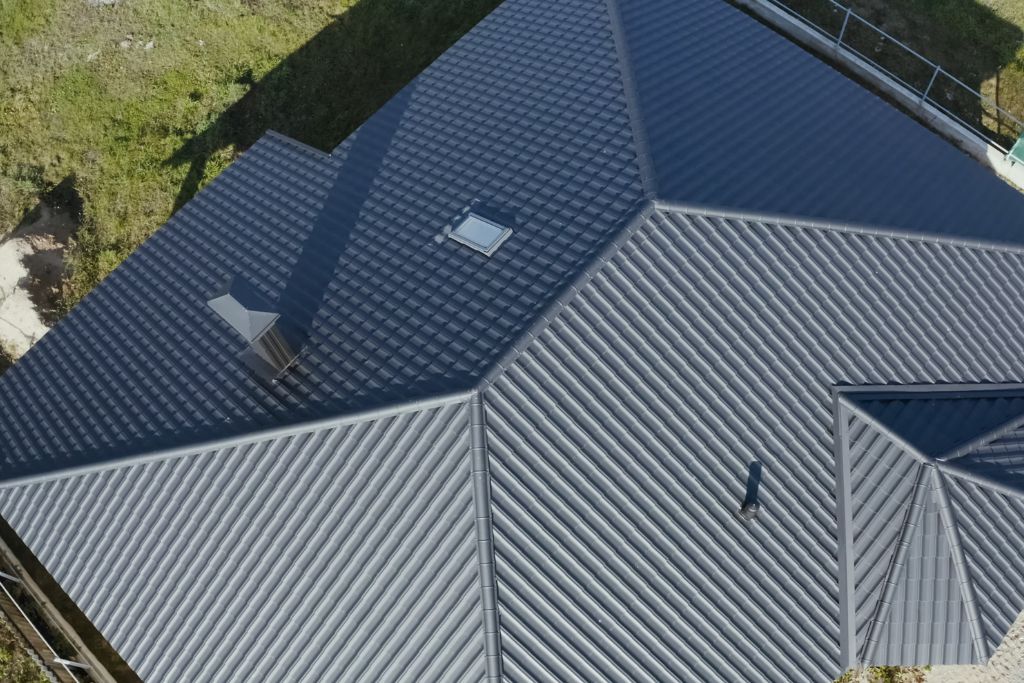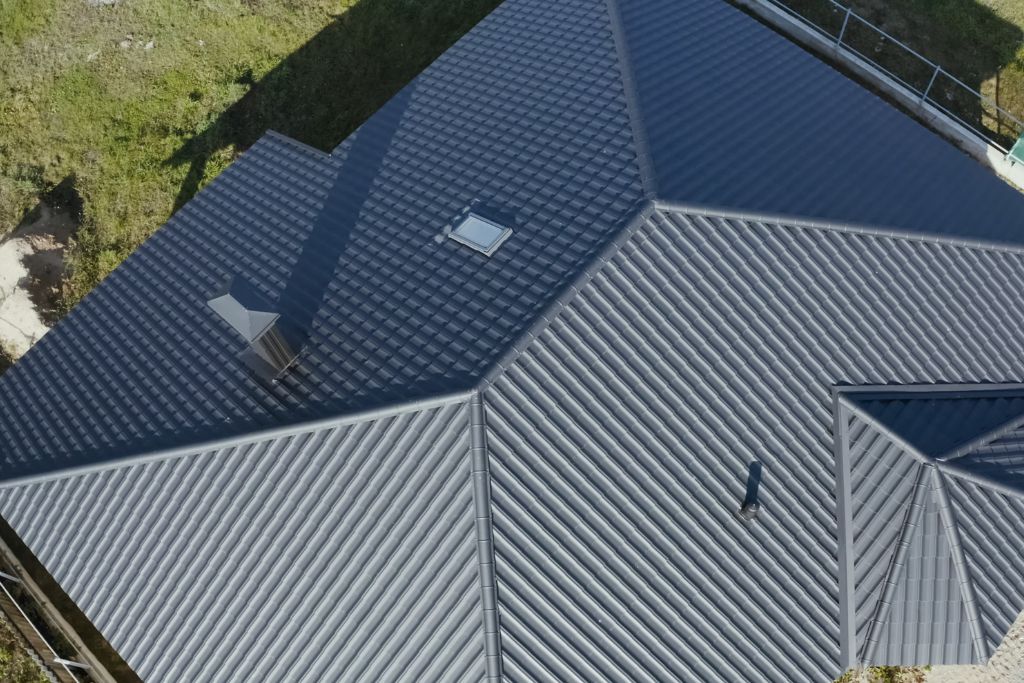 Need help with your roof and gutters?
Gutter Replacement Brisbane is the guttering expert with a difference. You can rely on our team for all guttering and roofing solutions that are tailored to your needs. You deserve our first-class guaranteed workmanship and affordable prices!
The key benefits of metal roofing replacement
Weather resistance and stormwater management may be two important functions of your Brisbane roof – but that's not all. Our affordable and totally-customised services in professional re roofing Brisbane wide & beyond also safeguards:
Your property value: Your roof plays a vital structural and safety role in the integrity of your home – not to mention enhancing your street appeal and aesthetic value. That means you need specialists in roof replacements that prioritise performance, appeal, quality and longevity.
Your energy efficiency: Without a high quality, structurally sound roof, your home or premises will not be best equipped to contain heat where it's needed, or maintain the perfect temperature when the mercury soars.
Your family's safety: Apart from the resulting mess and massive repair bills, a leaky, compromised roof can even be a health hazard as those leaks encourage mould, mildew & pests. If your roof has seen better days, get in touch with Gutter Replacement Brisbane to determine if repairs or a full roof replacement will bring it up to scratch.
MAKE A BOOKING!
Get fixed pricing, guaranteed workmanship and customised roof & guttering solutions. Book one of our licenced Brisbane guttering experts today!
Only trust the experts for re-roofing Brisbane wide
Here at Gutter Replacement Brisbane, we are specialists in metal roofing replacement but also experienced in every aspect of your roof and its vital role in your overall stormwater management system – from gutter, downpipe & fascia repairs to full-on roof restorations and replacements. Are you overdue for a professional roof inspection?
Damaged, cracked, loose or missing tiles?
Seeing daylight in the roof space?
Dealing with internal or external leaks, damp & water damage?
Noticing any staining or the presence of mould, algae & moss?
It could be that simple wear and tear have finally taken their toll on a quality roof that has simply seen better days – especially if it's passed that average Australian roofing lifespan of about two decades or so. Rather than waiting for the inevitable, which may involve much bigger damage and the cost and disruption of an expensive and difficult emergency roofing replacement, get in touch with one of our Brisbane roof and guttering experts.
Gutter Replacement Brisbane offers affordable services in fully-tailored roof repairs, re-roofing, roof plumbing and much more – whether yours is a residential home, a commercial premises or even an industrial setting. Our fully licensed and highly experienced roofers and roofing experts have seen and done it all across metro Brisbane and surrounding areas including Logan, Redland Bay and Moreton Bay.
Brisbane roof replacements with a smile
Sometimes, ongoing maintenance and a little spruce-up is all your hard working roof needs to get it back at 100%. At other times, whether it's just wear & tear, advancing years or widespread mould, damage and disrepair, a complete re roofing solution Brisbane clients just like you turn to us for every single day is the correct or the only answer. Gutter Replacement Brisbane's experts in roofing replacement and restoration work fast, guarantee their 5-star craftsmanship for life, and stand behind the top quality we've become renowned for across the entire region.
Has your roof seen better days? Call Gutter Replacement Brisbane today and we'll help to protect the home, investment, family & business that means so much to you.
Guttering Problems? Get A Quote!
Send us a message with your roof and guttering needs and we'll get in touch to answer any questions and arrange a visit to provide you with a quote.
Happy Customers
Our regular clients know our commitment to being available whenever we're needed and reputation for high quality, reliable work. See what customers are saying about our Brisbane roof and guttering services and why Brisbane locals recommend us.

Aiden and Cameron came out to help fix some leaks coming into our roof space. They were punctual, friendly, and polite... Would highly recommend them.

...Replace some guttering on our house. Right from the initial meeting to quote the job to the final clean-up, they were totally professional. They turned up when they said they would...

Had a problem with overflowing downpipes. Craig and Brandon went to work to investigate the problem and quickly identified the issue... Highly recommend.

Need Guttering Solutions In Brisbane?
For fixed pricing, guaranteed workmanship and customised roof & guttering solutions, call the guttering experts Brisbane locals rely on for fast and friendly service.